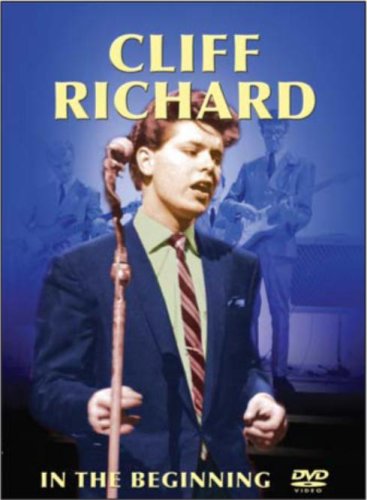 In The Beginning
(DVD) CRP2054
This is the independent critical review of Cliff Richard on record, on film and in concert.
Drawing on rare live film from the archives, this is a powerful re-assessment of Cliff's early musical career.
A leading team of journalists, critics and musicologists provide penetrating insights into why the music worked so well, and shot him to stardom!